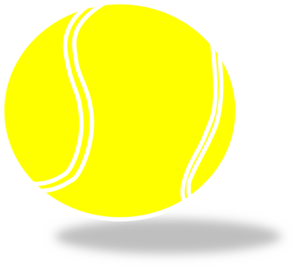 An interesting exchange of volleys across the Net between myself and a Jihad Watch regular, Wellington, about the problem of Islam and the putative limitations imposed by the American Constitution.
Seems to me Wellington, from the first moment he rejoins my initial salvo, to the very end, keeps landing the ball outside of bounds, and missing the match point I'm closing in on against his position.
Note: The audience will note, as they turn their heads to the left and to the right to keep up with the game, that a couple of times I get off more than one hit. Let us just say my serve was a bit precipitous on those tries. Also, it will be seen that my tennis moniker on the Jihad Watch tournament grounds was "LemonLime", reflecting the fluorescent balls and shirt for which I have become famous.
Now all we need is a referee...
To kick the ball off (to mix sports metaphors), here was my serve:
Hesperado (aka "LemonLime")
Once the reader clicks on the link, reads my comment and subsequent P.S. a little further down, he can then just follow the conversation by scrolling down at a leisurely pace.