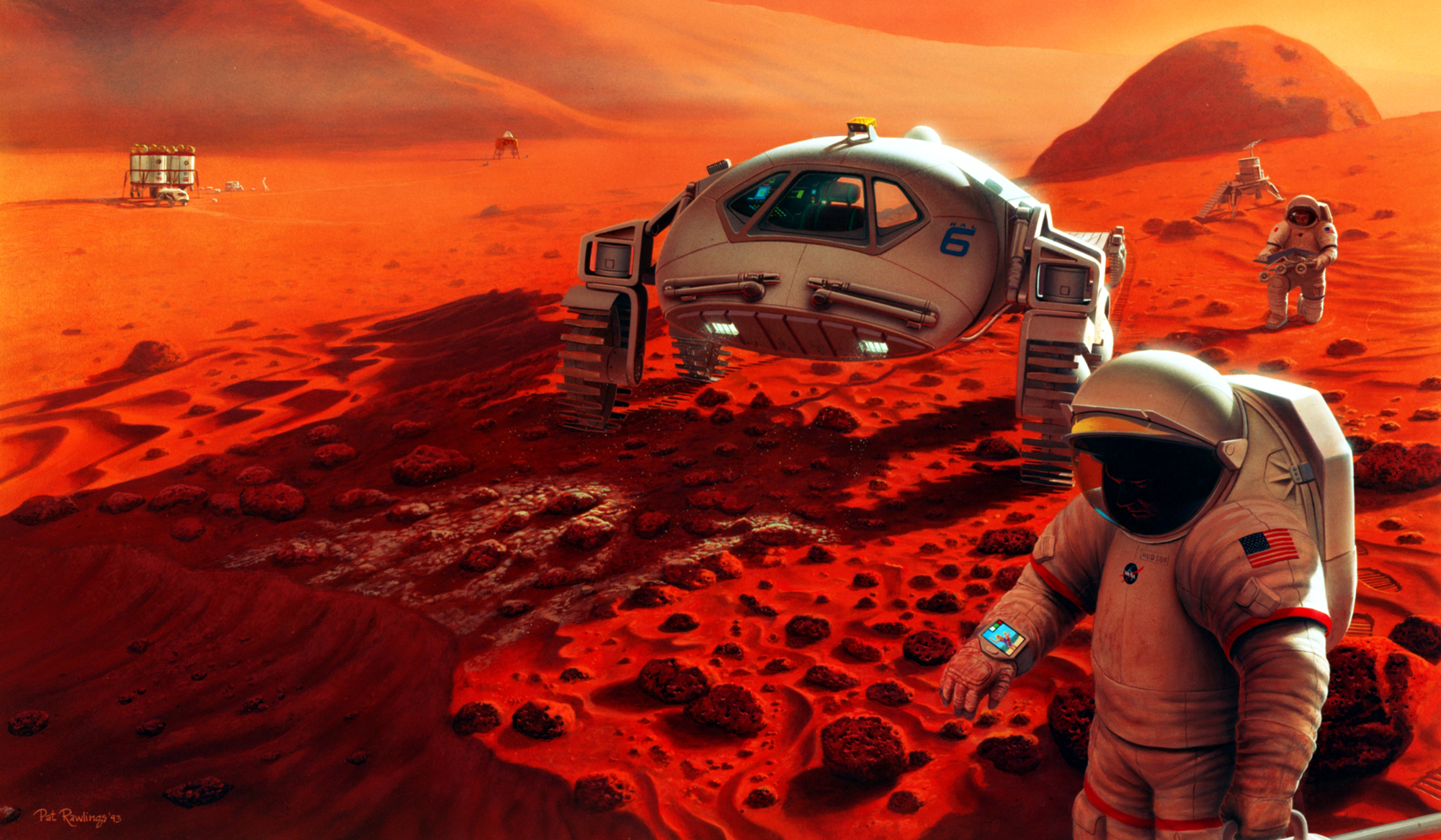 In the wake of Brussels, I thought I'd dip back into Jihad Watch comments, from which I recoiled in disgust for the most part when I
snapped
at the Same Old/Same Old of the
CJM
(Counter-Jihad Mainstream) after Paris last September.
In a
notice there
of a recent story of Cruz calling for us to "patrol and secure Muslim neighborhoods before they become radicalized" I found some refreshing signs of life.
While the old guard (Wellington, gravenimage, Champ, JayBoo, mortimer, Angemon) still weighs in there with their obtuse caution wearing the formal attire of Prudent Outrage, I was pleasantly surprised by more eruptions than I used to see of reasonably impatient calls for (or obvious allusions to) deportation of Muslims -- along with an unwillingness to buy the Mainstream Crap of Cruz.
My commentary in square brackets interspersed: