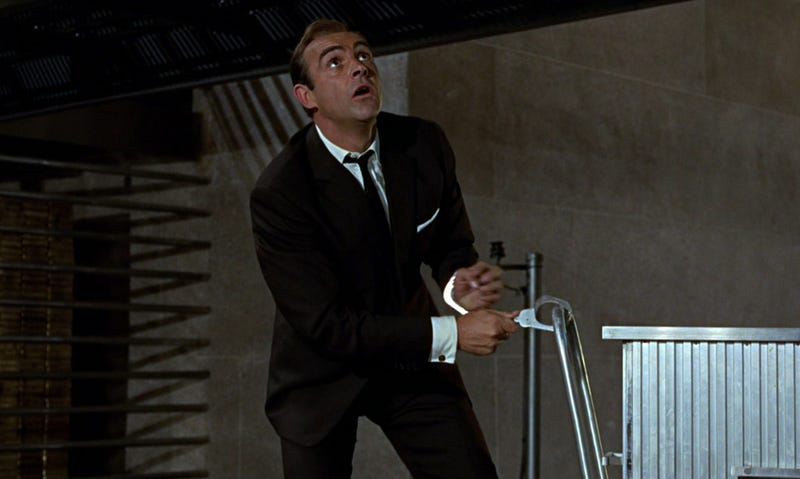 In a fine piece of analytical journalism, Hugh Fitzgerald
refutes
the
New York Times
meticulously, point by point, line by line.
What Hugh is refuting is the attempt of the
New York Times
to construct a narrative to "explain" the motivations of the Orlando
ghazi
, Omar Mateen, with every explanation under the sun except for one -- Islam.
It is a deconstruction one could say is the mirror image of the process of defusing a bomb -- insofar as what the
New York Times
has constructed is not a live bomb, which Hugh has then prevented from exploding, but rather a phony bomb calculated to pre-empt the explosion (or more accurately, to divert our attention away from the explosion elsewhere). In its editorial, the
New York Times
as elucidated by Hugh's analysis is evidently weaving a complex tapestry of
taqiyya.
Since their piece was written by "Dan Barry, Serge F. Kovaleski, Alan Blinder and Mujib Mashal" -- a Christian, two Jews, and a Muslim -- we can surmise that it's three Useful Idiots and a sly taqiyya Muslim responsible (if we valiantly uphold our
disinclination
to go conspiracy theorist, that is).
In his meticulously masterful analysis, perhaps a tad calmer than James Bond at the climax of
Goldfinger
figuring out how to stop the timer on the atom bomb he's been handcuffed to in Fort Knox, and stopping it in time at the seven-second mark (
"007"
), Hugh restores the explosion -- and its explosive ingredient and intricate wiring of Islam -- in our minds.
Let's just hope that such analyses the Counter-Jihad keeps producing over the years will at some point stop at
"911"
-- which means will wake up our broader, surrounding West -- before it's too late.